Hello,
I am planning on using the SR42W001 with a u-blox EMMY-W161 module and had some questions about the design.
1. Matching circuit
a) As of now, I have the values from the reference board (1pF / 15nH / not fitted). Are there better values for my application? The u-blox eval board uses a different configuration with an inductor in series, and a cap and inductor in parallel to create the filter. How do I determine the type and value of these components?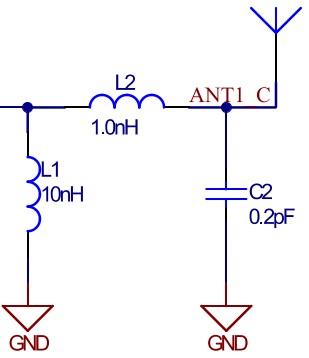 b) How critical is the placement of the matching circuit components? I typically see them arranged so the feed trace is a straight line, but I do not have the space for that. Is my configuration ok?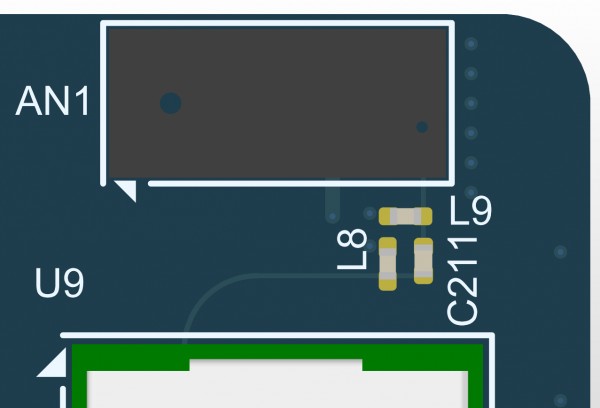 2. antenna placement
a) Due to some mechanical constraints, I need to place the antenna in the top right corner of my board. Is there a minimum distance from the antenna to the edge of the board?
b) How far from the top edge of the board should the antenna be?

3. How much clearance is needed from the bottom of the chip to ground copper?

4. How critical is it to have a coplanar microstrip for the feed trace? I already have an impedance controlled stackup with a standard 50Ω microstrip profile, but can ask for coplanar if it is necessary.
Best,
Anthony