We are developing a device that uses comunication Sigfox.
Antenova Velox SR4I052 and Calvus A10340H are interesting to our application.
The pcb with radio module and antenna will be a pluggable module on another pcb.
This pcb needs to be small (40x40 mm).
Below is an image of how it would look.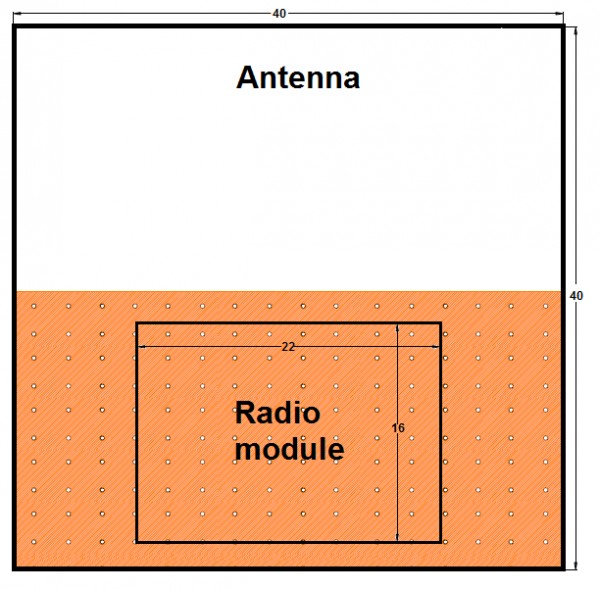 The question is, could your antennas be used on a pcb of these dimensions?
Do you have another antenna that you think should be better?
At the moment we have a device shown in the image below, so we would like the new device to perform a little better