Hi,
I have mounted a M20050-1 module on my board. I make my test in France.
Board picture: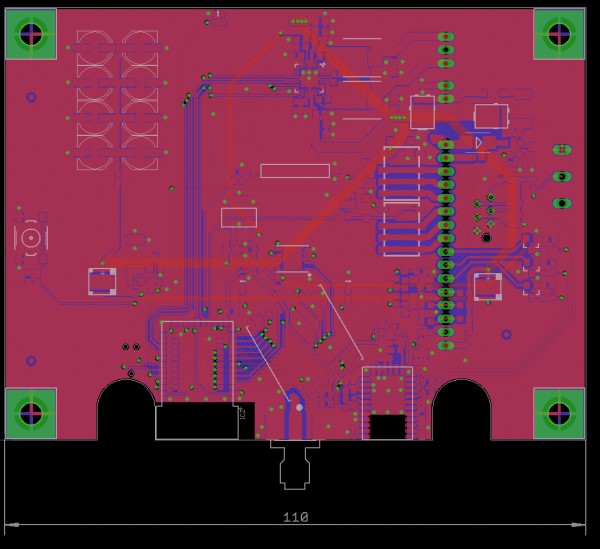 module picture: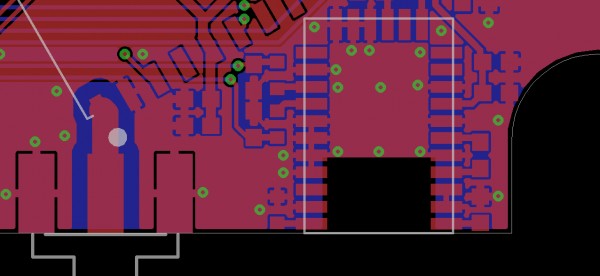 The module is working but I observe a bad accuracy, with a very good hdop (< 0.7), and a lot of sat (> 12)
sometime the gps position is about 50 meters from the real position !
I have tested a lot of init sequence but I don't observe any change from the accuracy :(
Init :
$PMTK225,0*2B //normal mode
$PMTK314,0,1,0,1,0,0,0,0,0,0,0,0,0,0,0,0,0,0,0*28 //ouput RMC GGA
$PMTK286,1*23 //AIC enabled
$PMTK313,1*2E //SBAS enabled
$PMTK319,1*24 //SBAS mode 1
$PMTK301,1*2D //DGPS enabled
$PMTK386,0*23 //static THD OFF
$PMTK869,1,1*35 //EASY enabled
Is my init sequence good ?
Please can you confirm that if hdop and sat number are good, that module placement is godd and antenna matching is good ?
Best regards,
Gaétan
Edit: I tired to replace M20050 with a M20048 and result are the same...